About 8centric
8centric is a nonprofit agency that produces creative works that serve the communities. Our approach is minimalistic and embraces open-source technologies to keep the work simple, customizable, cost efficient, and highly measurable. Our community programs have self-sustaining business models to minimize reliance on outside sponsorships.
8centric operates a unique revenue-generating real estate subsidiary, Nonprofit Realty Group, that provides honest and efficient transaction for buyers and sellers in the surrounding Boston region in Massachusetts. The revenue is then invested into the nonprofit work.
Consider donating if you're impressed with our work. Still unsure? Keep reading and perhaps it'll sink in later.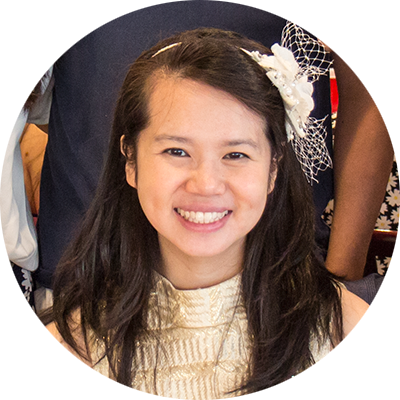 Natalie
Board of Director
Drop Us a Line
Don't be shy. Let us know if you have any questions!
Is 8centric a registered nonprofit?
Yes, we are federally registered under 8centric Nonprofit Inc. Our EIN is 87-2794377.